Sudbury Catholic Schools…where your well-being matters!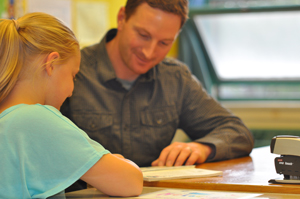 At Sudbury Catholic Schools, we are committed to building a community that nurtures a healthy mind, body, and spirit. This includes supporting the mental health and well-being needs of our students. It is estimated that 1 in 5 students in Canada are challenged with a mental health problem that impacts their daily functioning, including academic success. Schools provide an optimal setting where positive mental health can be promoted, mental health concerns can be identified, and pathways to support can be bridged.
In response to Ontario's Open Minds. Healthy Minds, a comprehensive mental health and addictions initiative, a Mental Health Lead position was created at SCDSB to guide the development and implementation of a mental health strategy to focus efforts on supporting the mental health and well-being of students. A Mental Health and Well-Being Leadership Team, comprised of parent, student, and board and school staff, provides guidance to the overall strategic direction of the board.
The 2014-2017 SCDSB Mental Health and Well-Being Strategy focuses on enhancing student well-being and success. Over the next three years, seven key priorities will be addressed in an effort to build a community that nurtures the mind, body, and spirit of every student.


The Story of Our Logo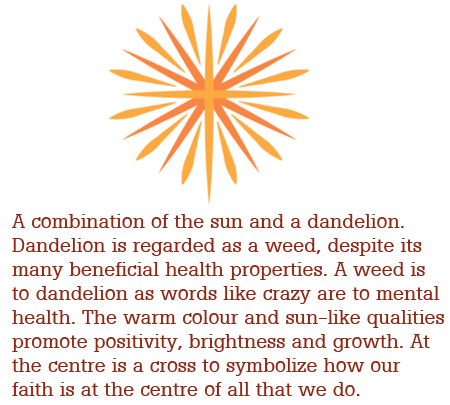 SCDSB Mental Health & Well Being Strategy 2014-2017